Food Experience at the Chef´s home in Madrid
Hi! My name is Mireia, I am Spanish and I was born in Madrid, I am a mother, an entrepeneur (founder of Culinaryspain) and a cook lover¡.
Check mi instagram @cocinayviajes to see what delicious recipes I cook¡
Would you like to enjoy a unique Food Experience at the Chef´s home in Madrid and some other gourmet experiences? Visit me in Madrid¡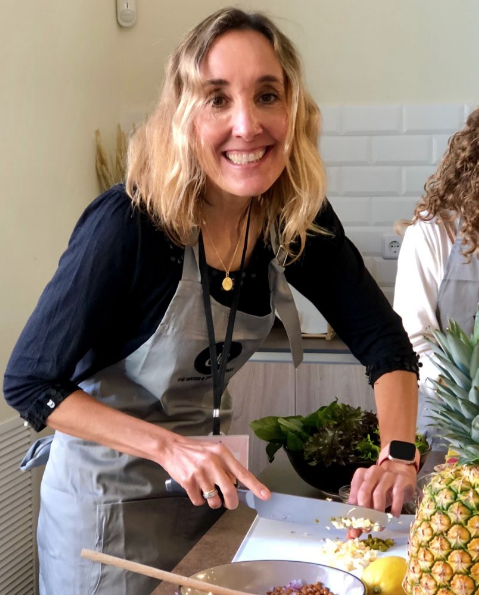 Cooking is fun for me, and for me, it is a challenge to make a recipe that catches my attention but, the best challenge for me, is teaching you my recipes¡
I love welcoming people to my place, cook together spanish recipes while we drink a good spanish wine.
I am fascinated to show you and walk around my beloved city of Madrid and take you to authentic places!
That is why I have designed a full FOOD EXPERIENCE PACKAGE IN MADRID THAT INCLUDES:
Day 1-  Welcome to Madrid and tapas tour ( 4h)
Transfer to your centric, chic hotel by private taxi.
I will welcome you at the hotel and we will enjoy a Tapas walking tour for dinner exploring the city centre of Madrid or other neighborhoods tasting the best and most authentic tapas
Night at centric modern hotel of your election ( among some of the ones I will recommend you)
Day 2-  Cooking class at my place ( 5h)
Today we will enjoy a great day cooking. I will meet you at the lobby of your hotel and take a taxi to a food market where we will learn about spanish products and ingredients. We will then go to my flat, located at the the outskirts of Madrid, 11 km of distance from city centre. In a very friendly and nice atmosphere, we will cook a 3 courses meal, (or a tapas meal if you prefer) that we will arrange before you travel.
Rest of the day on your own, to explore my fascinating city.
Some Menu suggestions are: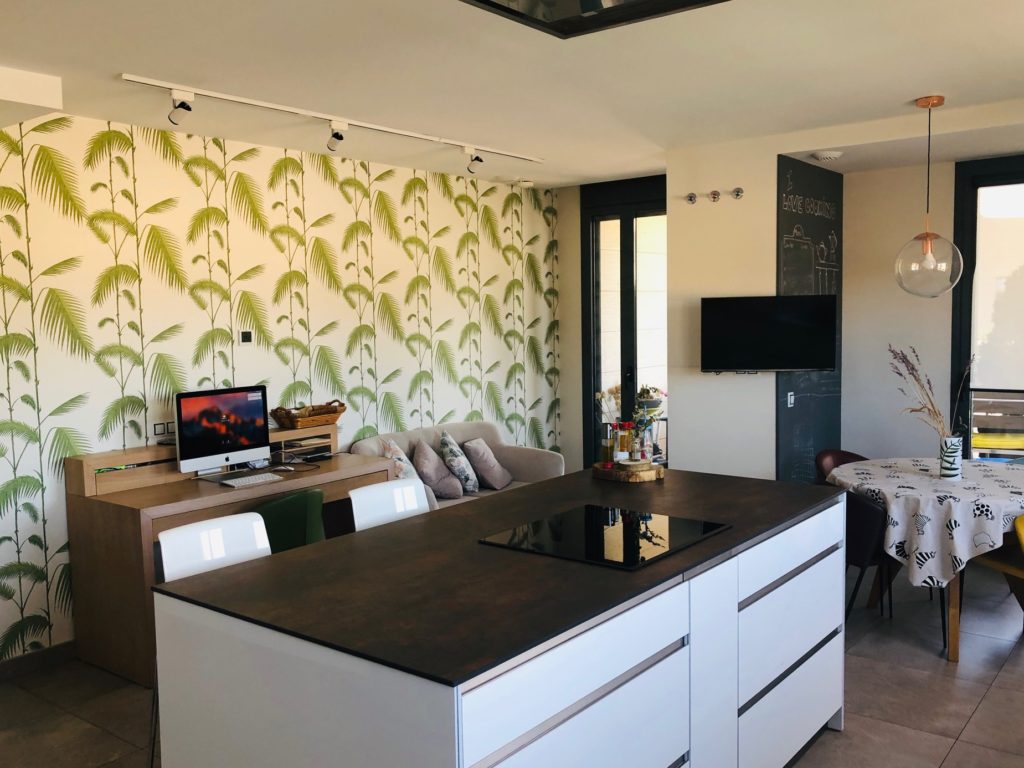 Starter –
Spanish omelette
Gazpacho. (tomatoes and vegetable cold soup with strawberries or watermelon in season ¡)
Potato and squids /octopus stew
Catalan coca (similar to pizza) with Spanish vegetables and sardines(optional)
Ensaladilla rusa (potatoes, vegetables and mayonnaise cold salad…)
Main Dish –
Chicken , Shellfish or vegetarian Paella(rice)
Fideua ( similar to paella but with short pasta instead of rice)
Black rice and squids (cooked with the ink of squids/calamar)
Cod fish with spinach and pear mayonnaise sauce.
Baked Gilthead seabream or Seabass with potatoes and vegetables
Pork sloin with honey and mustard sauce
Dessert–
Cheese spanish cake (similar to "flan")
Apple flowers
Tiramisú
Sweet Pears with red wine
Drinks: Sangria or Spanish wine, water.
*Tapas menu also available or vegetarian ( croquettes, spanish omelette, ensaladilla rusa, prawns with garlic sauce, sautéed mushrooms, "tigers" (fried muscles) etc)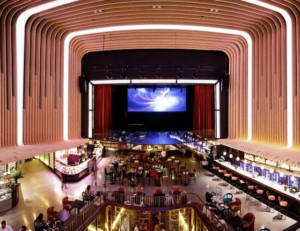 Day 3-  Gourmet tour at chic neighborhood (4h) and Michelin star.
From midday and during about 4 hour we´ll discover a very chic neighborhood of Madrid and its most chic , fancy and gourmet shops. Click here for more information.
Rest of the day on your own.
Farewell dinner at Michelin Star Restaurant.
Days 4- 5- 6 Optional ; More cooking classes, Full Wine day tour to Ribera Del Duero  wine region, Full day to Olive oil groves and winery in Medieval village of Chinchón and much more¡
Request price and availability: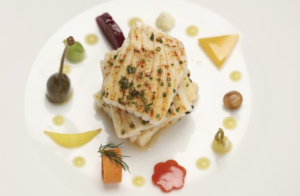 If you are interested in my cooking programe, ask me for availability and price for your trip at the desired dates¡
SOME OF MY DISHES